When something interrupts your transport, Volvo Action Service is waiting for your call and it will offer you all the services described here: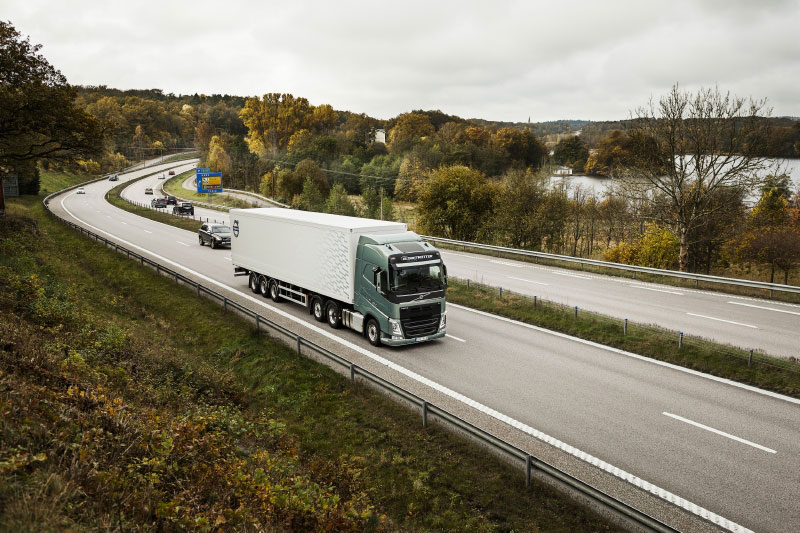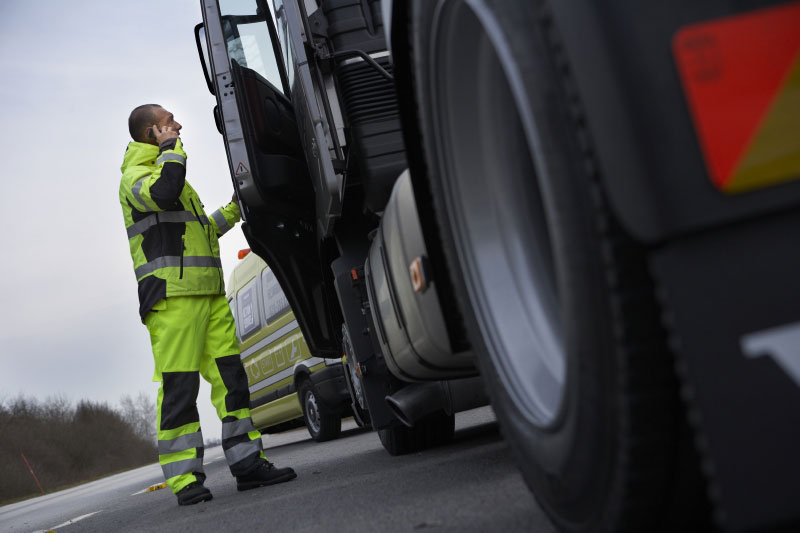 24/7 Roadside Assistance
Volvo Action Service offers assistance 24 hours a day, 7 days a week with the help of our extensive dealer and workshop network throughout Europe.
Skilled Volvo Technicians
All technicians undergo continuous training regarding new products, service methods and equipment.
Financial Assistance
If the driver runs out of money or finds he has incurred unexpected expenses, Volvo Action Service can arrange Emergency Financial Assistance or even pay the driver's fines.
Translation Service
By contacting Volvo Action Service, the driver is able to speak to someone in his/her own language. If the driver can't make him/herself understood, the coordinator may act as a translator between the driver, the Police or a local repair technician.
Truck and Trailer Repair
Service and repair on the truck. We also support you if you have problems with your trailer/body or with extra equipment such as tail lifts, freezer units, refrigeration and tyres.
Truck and Trailer Rental
When your vehicle or trailer can't be repaired in time to meet your commercial obligations, Volvo Action Service can arrange rental truck and/or trailer
Driver Repatriation
Should the driver be forced to abandon his vehicle due to a breakdown, sickness, family problems etc., Volvo Action Service can arrange transport to get the driver home.
Legal Assistance
Should the driver find him/herself in trouble with the authorities, Volvo Action Service can arrange for legal assistance.