Seriana Truck was established in 1982 by Giuseppe Pulcini, his wife Nadia and the joint work of our current shop foreman Antonio Rossi, as an Industrial Vehicles repair shop built on values that have always characterized us: "professionalism and customer satisfaction" . In 1992, in an economic environment in which the market of Industrial Vehicles was designing more and more technological products, we decided to become an authorized Volvo Truck and Bus dealer with the purpose of offering more specialized and more competent services.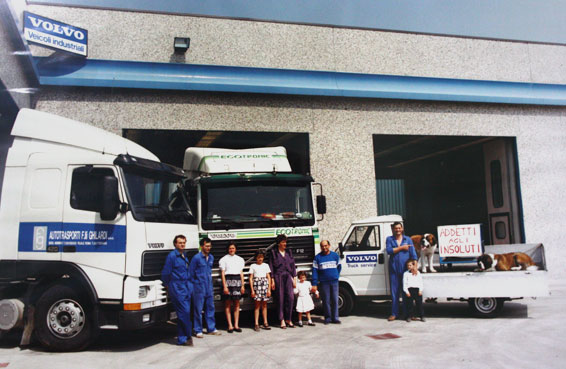 The Volvo group of Seriana Truck in 1992, with the young shop foreman Antonio Rossi on the left, Giuseppe Pulcini and his son Giorgio Pulcini on the right and the sisters Laura and Sara in the centre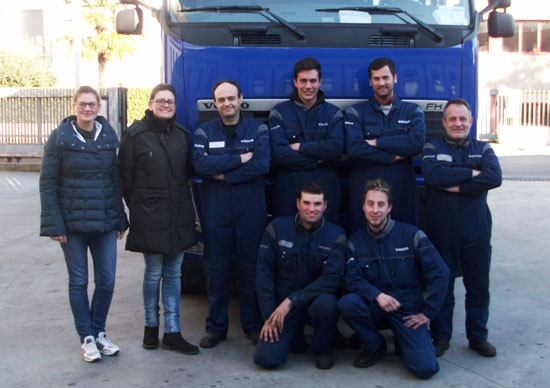 Il gruppo Volvo della Seriana Truck nel 2013 con Rossi Antonio, il capofficina (in alto a sinistra ), Giorgio Pulcini ( secondo in alto da destra ) con le sorelle Sara e Laura (estrema sinistra) e tutto lo staff tecnico.



Nowadays in our enterprise there's a generational change in progress, that wants to keep with passion the values on which it was built.